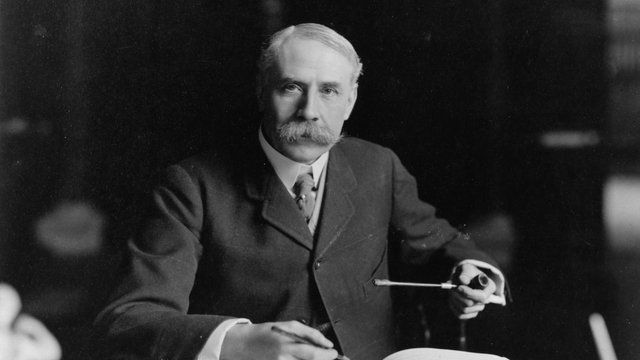 Join Scherzo Chorus for a celebration of Elgar's music.
The Spirit of the Lord is Upon Me
Give Unto the Lord
O Hearken Thou
Great is the Lord

Take the opportunity to sing these wonderful anthems, with Orchestra.

Workshop & Rehearsal with Scherzo
Sunday 3rd June, 2-4:30pm, offering a free, informal recital at 5pm.
St Cuthbert's Church, Philbeach Gardens, Kensington, SW5 9EB.

General Rehearsal with Orchestra
6th June, from 4-6pm, with warm-up (optional) from 3:30 in the Crypt.
Those busy at work are welcome to join late, or arrive in time for the concert.
St James'Church, Spanish Place, Marylebone, London W1U 3HZ.


Sign up now